Tim Jack - Riley Mitchel - Where's the beef? Right here.
Age: 31 Height: 5'9" Weight: 195 lbs. Cock: 8" Cut. Riley Mitchel shows up with his cock already rock hard in his hot summer shorts. He reaches for his meat and delivers a thick slab of dick to share with you. Having his nipples worked a little sends his cock a long way as he strokes his way to a sweet squirt of semen that is good to the last drop.

Check Out Our Guys Live On Cam!!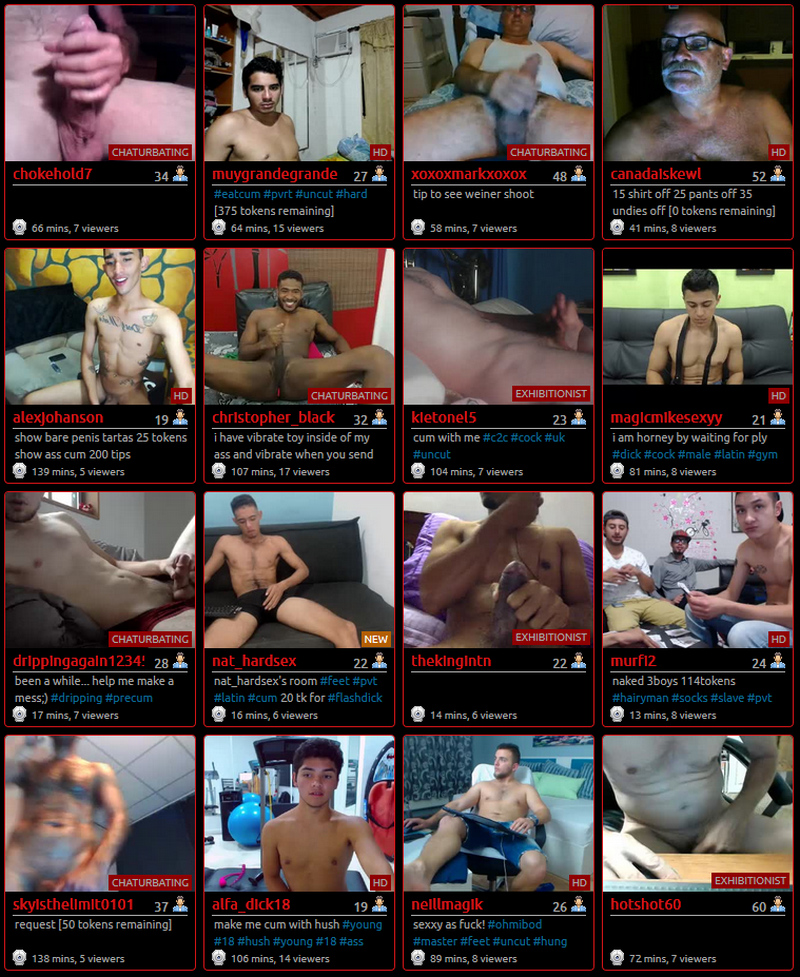 Desirability
Added: Sep 8, 2020 3:01pm
Views: 299
Ratings: 1
Favorited: 0
Records: 2257

Recently Rated