The Big C Men - Superstar Wesley Woods Sucks A Load Out Of Jared Tyler In Th
This HOT 14 minute Video "'Superstar Wesley Woods Sucks A Load Out Of Jared In The Pool" is likely to shock many people... We had never met Wesley Woods until just a few months ago, though we have been legendary "Industry Enemies" for years. Alot of times porn stars maintain fueds without even meeting one another, it's really quite silly! So then Jared & Wesley started chatting on Grindr a few months ago and Jared invited him over. Since then, we have hung out quite alot and gotten to know one another very well. Wesley has conquered the studio world, acquiring trophies galore and worldwide fame. Us, on the other hand, have achieved similar success but by doing our OWN thing, completely amateur. So the meeting of the two worlds has been profound on many levels. We have taken footage throughout, and this is the first posting EVER of Wesley Woods. He is creating his first Onlyfans page as well, which we will be promoting as we release future vids. Stay tuned, and if you don't already follow him, NOW is the time. The boy is sexy as all hell, and authentically enjoys sex-- especially with guys he connects with!! Studio porn has its limitations, and I personally feel guys like Wesley Woods have ENORMOUS potential in the amateur world!!!

Check Out Our Guys Live On Cam!!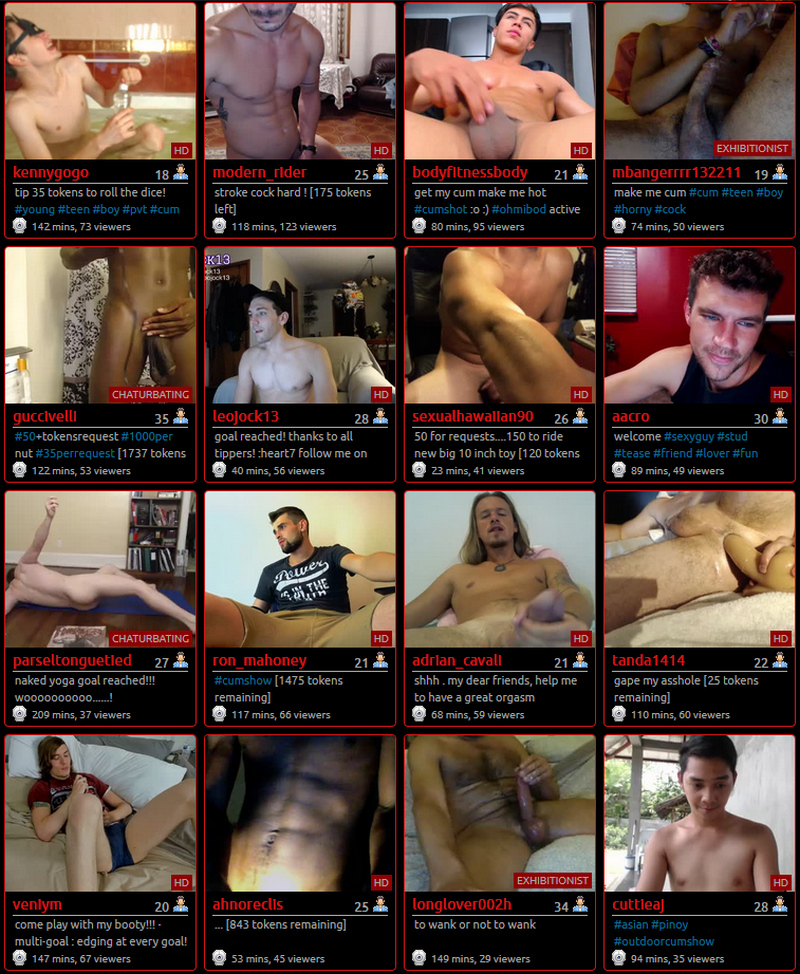 Desirability
Added: Jul 27, 2020 3:18pm
Views: 795
Ratings: 2
Favorited: 0
Records: 2257

Recently Rated