The Big C Men - Taylor Reign & Jared Tyler Flip Fuck
Don't miss this Crazy Hot 36 minute Video "Taylor Reign & Jared Flip Fuck". We've been friends with Taylor for years now, and we always enjoy when he comes to hang out... He stayed with us a few days this last week, and he filmed this 1-1 Flip session with Jared while I was at work. Usually Taylor is our Bottom (we even DP him on the regular), but I guess Jared was in the mood to take some dick!! The boys have amazing chemistry, and watching them effortlessly flip and get each other off so good is a thing of beauty.

Check Out Our Guys Live On Cam!!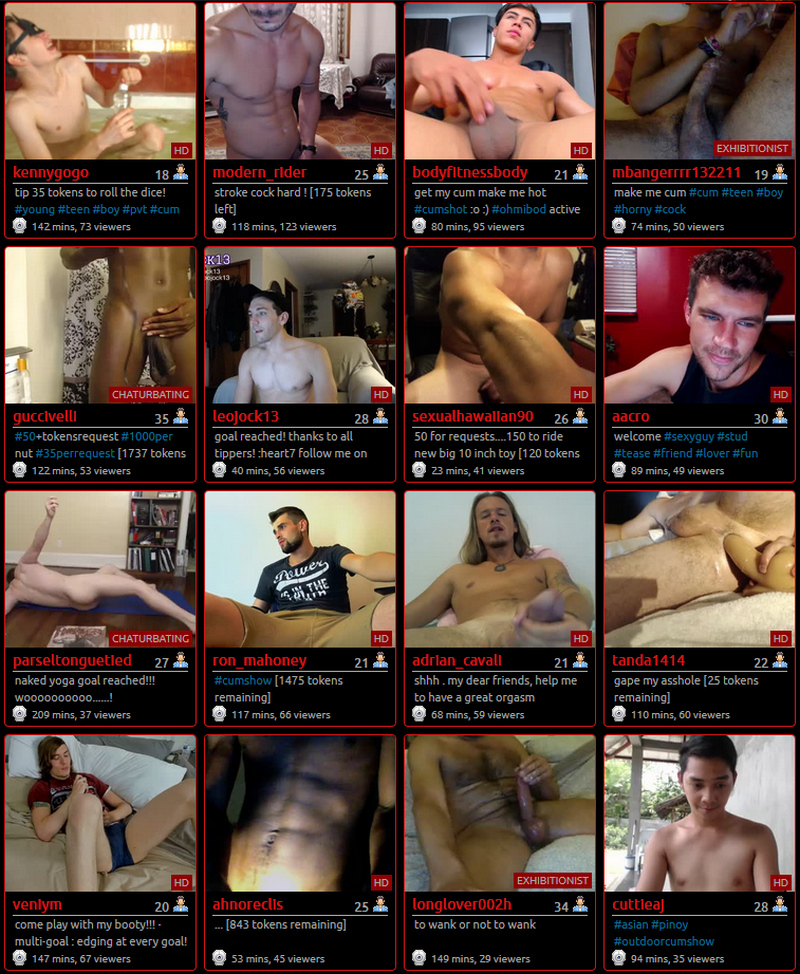 Desirability
Added: Jun 28, 2020 12:41am
Views: 2,324
Ratings: 7
Favorited: 0
Records: 2257

Recently Rated