Twink Top - TEAM PLAY - AUSTIN'S TEAM PLAY
Chapter 1: Austin found himself with time to kill after his afternoon shower. With his cock out and the rest of the day ahead of him, he thought he'd get lost in a little online erotica. With his headphones on, his phone in one hand and his dick in another, he searched out his fantasies as he got progressively harder and hotter. Coach Angus walked past the open door of the boy's room, poking his head in as he emerged fresh from the showers. Wearing nothing but a towel to cover his manhood, he saw the boy's cock being stroked, forcing his own horny desires spring to the surface. He could tell the boy was looking to cum, so he figured he might as well use his tight daddy ass! Austin barely needed the coach's invitation to top the older man. He'd found himself looking for it more and more. It even became his new favorite search online! Seeing Angus remove his towel and present his furry body to be used made him rock hard and ready for another turn on top... Lubing up his dick, Austin followed the thick legs of his burly, bear daddy down to where they met. The deep crack of his muscular ass was irresistible as he remembered how it felt wrapped tightly around his twink tool. He slid it in, feeling the intense heat and strength of his matured sphincter, practically milking him from its grip. Austin fucked Angus deeper, working his way further inside the big man's body. The young man felt like he could practically fall into him, losing himself inside his daddy bottom's hole. It wasn't until Director Wolf joined them that Austin came back to reality. Director Wolf loved seeing a little guy take control of a big man like Angus! He could see the two of them carrying on and couldn't resist getting himself involved. Doing what he does best, he instructed Austin how to mount up behind the big guy, watching as the obedient boy filled his colleague's ass, thrusting again and again. Wolf took some lube onto his fingers and began playing with the boy's hole as he worked on Angus' ass. It was like nothing else seeing Austin work his digits as he filled the older man! Wolf quickly took out his own cock, desperately needing to slide his meat into Austin's tight twink hole. With Austin acting as the small bridge between them, the two older men enjoyed the lean boy's horny body. As one fucked from behind, the other took the full force of both of their passions, feeling himself get pushed closer and closer to orgasm! Featuring: Austin L. Young, Legrand Wolf and Bishop Angus.

Check Out Our Guys Live On Cam!!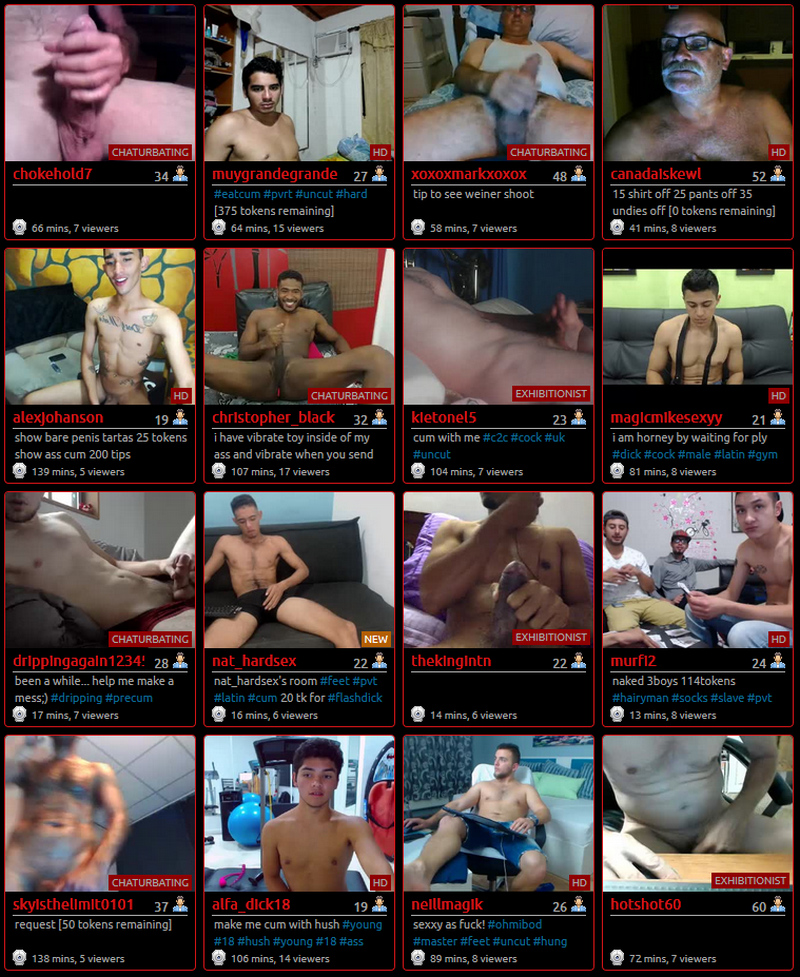 Desirability
Added: Jun 27, 2020 12:35am
Views: 2,178
Ratings: 5
Favorited: 0
Records: 2257

Recently Rated