Macho Factory - Jordi Slutx, Marc Ferrer & Viktor Rom
Bears Bar Machos: Dawn, in Sitges, the gayest and kinkiest little town of Spain, it's time to close bars and clubs, But Viktor Rom Just met a new Fuck buddy and they are way too horny to just head to bed, so what better place than the newest kinky fuck club, The Bears Bar Sitges. The poor Bar tender who has to submit to their persistent mouth and ass pounding is left on covered in Cum, piss and spit.. Tag-Team at it best....

Check Out Our Guys Live On Cam!!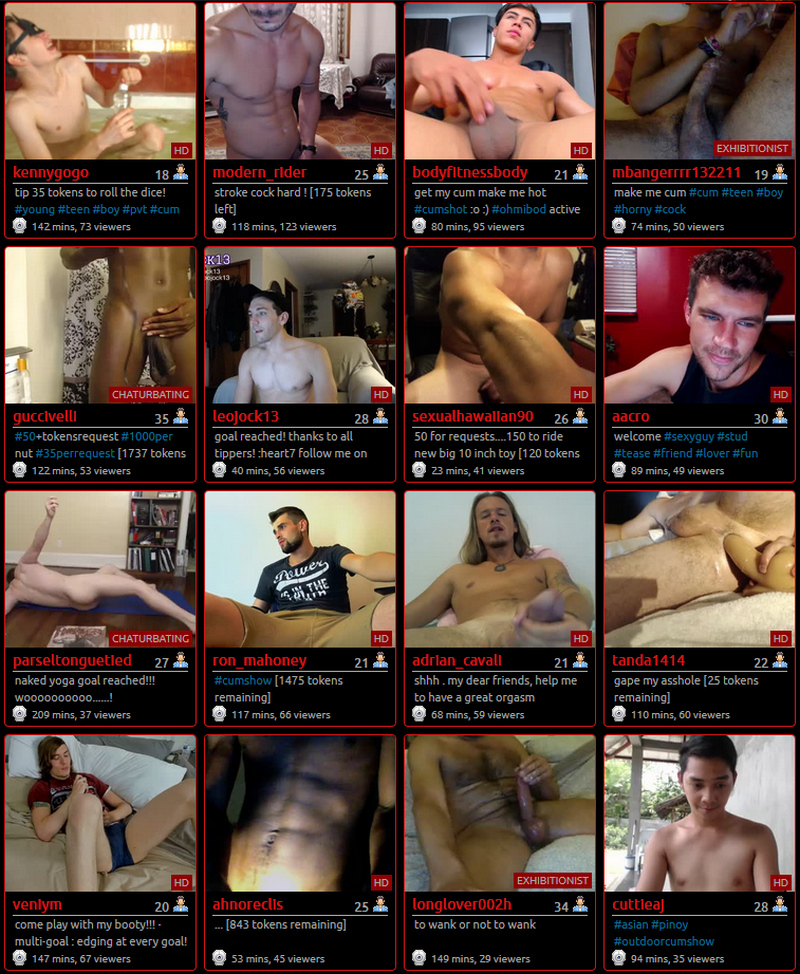 Desirability
Added: May 15, 2020 1:46am
Views: 499
Ratings: 2
Favorited: 1
Records: 2257

Recently Rated