Cum Pig Men - Maxx Stoner & Jay
Stoner Digs Boners: Mirror, mirror on the wall, who loves woodies most of all? Maxx Stoner, of course. He's AdDICKted to the flavor of hard cock and who can blame him as he sucks off stud after stud. With Jay in a chair with his pants down, Maxx gets on the floor and between his legs like a flash. He can gulp Jay's big boner to the root and barely come up for air. Jay fucks into his wide open throat till he's ready to blast, then glazes the shaggy stud's face with splatters of hot sticky cum. Tristan Matthews has a long lean stiffy and Maxx slides his mouth along it from head to bushy pubes. Trtistan does his a solid by pulling his mane of black hair back and out of the action. Stoner plays with Tristan's tight nuts till they are primed and ready, then licks every drop up before there's time for it to drip down the shaft. He even licks Tristan's sticky fingers clean, slurps his own load out of Tristan's bush. Handsome Jace is hot and dirty, talking filthy as he rams his cock into Maxx's insatiable gullet. "Fuck man, get ready," he shouts, just before drenching Maxx with all the cum he's been thirsty for.

Check Out Our Guys Live On Cam!!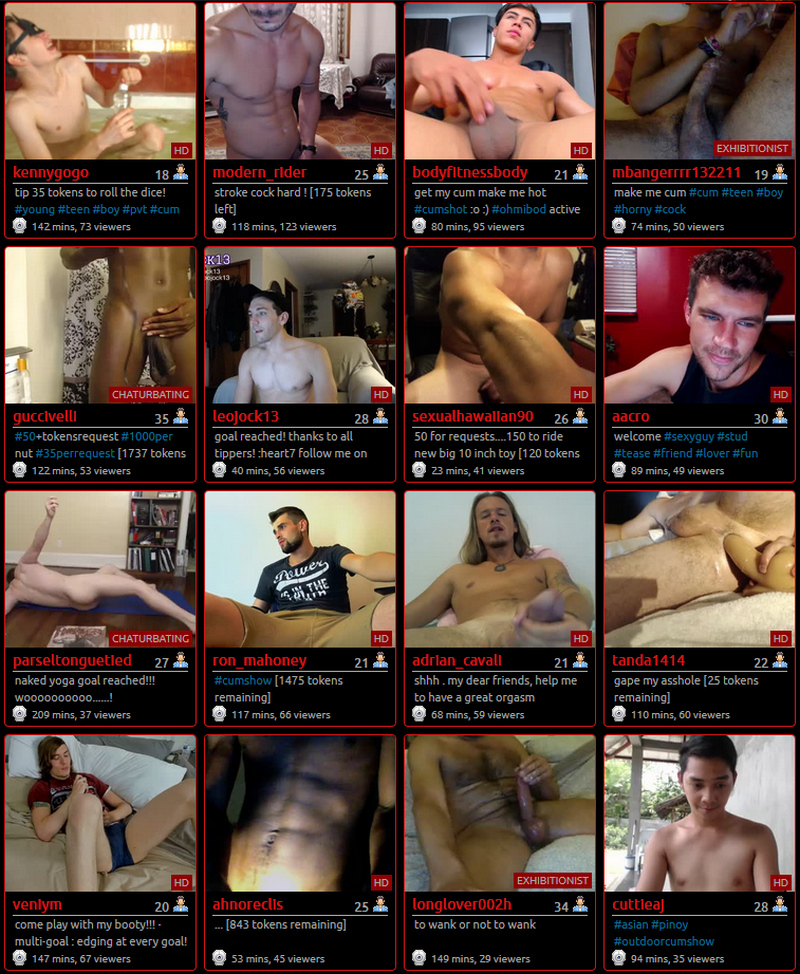 Desirability
Added: Mar 24, 2020 10:39pm
Views: 572
Ratings: 1
Favorited: 0
Records: 2257

Recently Rated