Masqulin - Damon Heart & Kit Cohen
THE LAYOVER LAY: Damon Heart enjoys traveling around the globe as a consultant for his work, while his better half stays at home. On the drive to the local corporate house, he texts Kit Cohen to meet him... again. This isn't a work meeting... Kit has missed Damon and fucks him real good to show him just how much. But will he make it to dinner on time?

Check Out Our Guys Live On Cam!!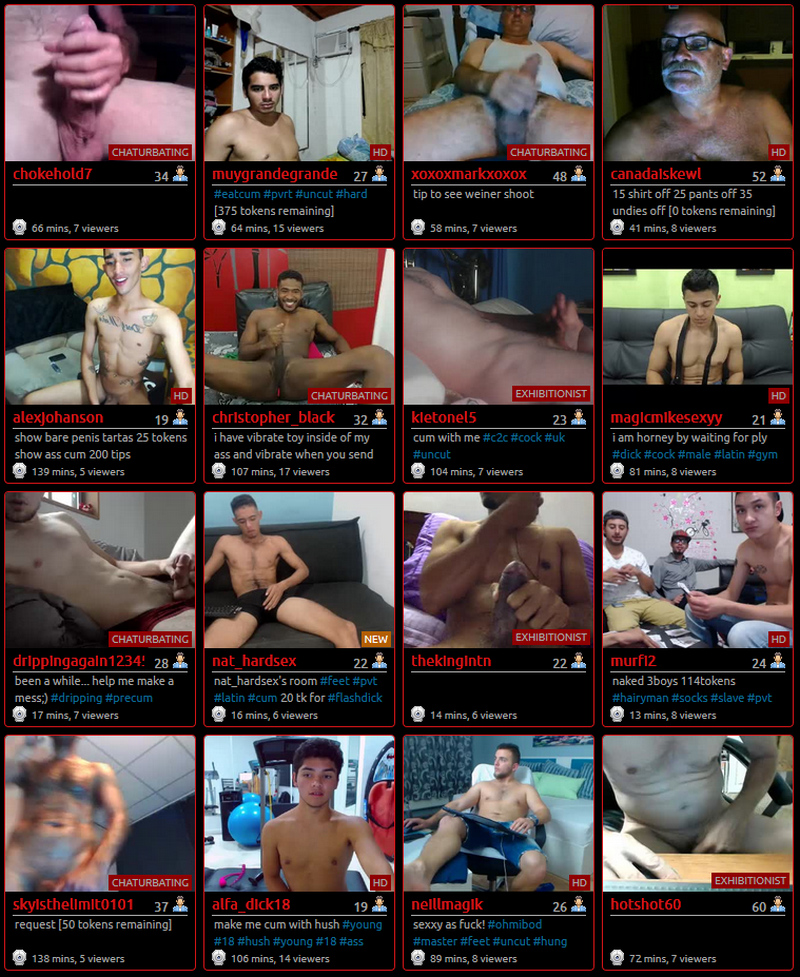 Desirability
Added: Jan 15, 2020 7:06pm
Views: 3,996
Ratings: 10
Favorited: 1
Records: 2257

Recently Rated