Ebony Knights - Afro Gay Men Having Wild Passionate Sex
Mickey Jones and his boyfriend are two sexy black dudes that are sporting something I haven't seen in quite some time - rather impressive afros. They are fucking right at the table, working each other's dicks right under the table and getting more and more intense with their caresses. Before long one is under the table sucking a big hard cock, although I could not imagine just how hard it had to be to get that down to the back of his throat without choking. That is the sign of a skilled cocksucker, for sure.

Check Out Our Guys Live On Cam!!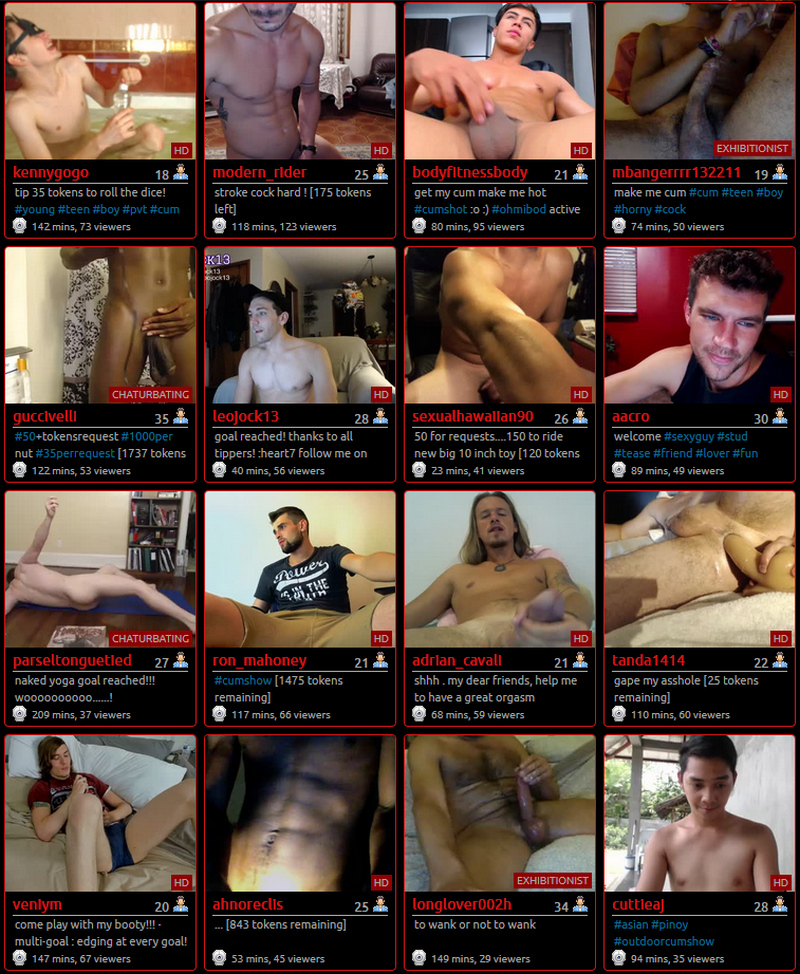 Desirability
Added: Feb 12, 2011 7:00pm
Views: 3,682
Ratings: 3
Favorited: 0
Records: 2257

Recently Rated