East Boys - Bastian Karim Casting - Handjob
Bastian Karim is one handsome hunk, with muscular body, massive legs which could crush you like a peanut. Mr. Hand Jobs will oil up Bastian, feel his muscles, before fun moves down to cock and asshole. Well, what happens next is up to you to find out!
Check Out Our Guys Live On Cam!!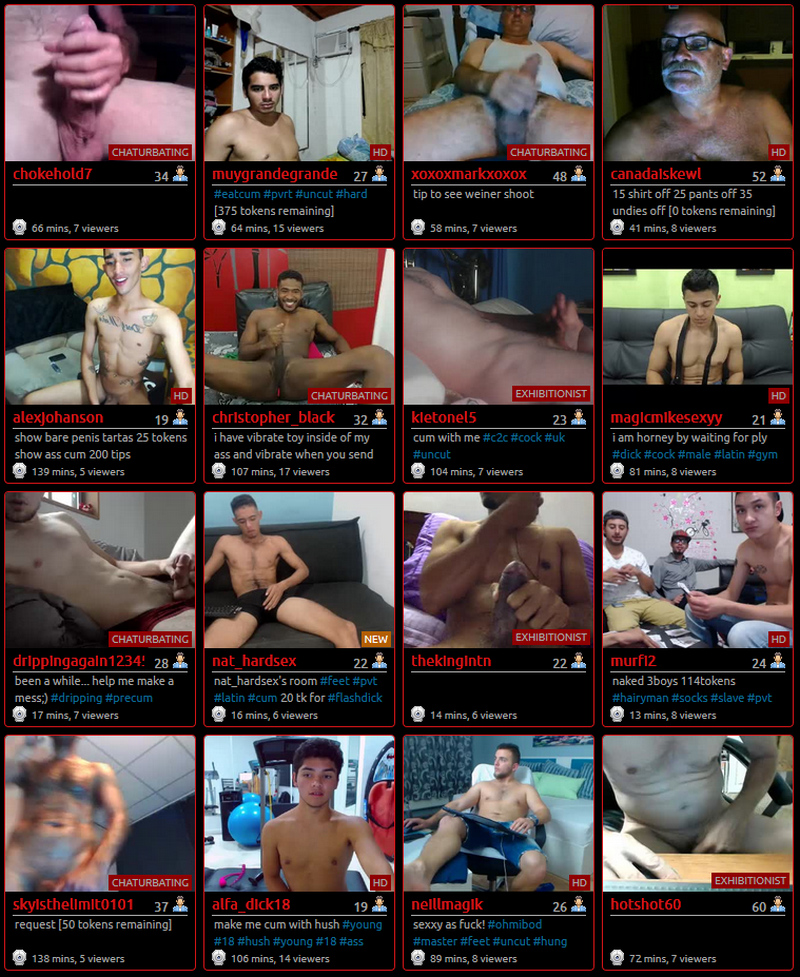 Desirability
Added: Dec 2, 2019 12:29am
Views: 2,049
Ratings: 1
Favorited: 0
Records: 2257

Recently Rated