Masqulin - Alex Mecum & Markus Kage
Impulse Buy, Part 2: In Part 2 of this series, Markus Kage makes a detour to the underbelly of the store where he discovers a very naked and ready Alex Mecum blindfolded and ass up. Markus has a decision to make. He can turn around and pretend he never saw this or he can allow himself to venture into unchartered territories.

Check Out Our Guys Live On Cam!!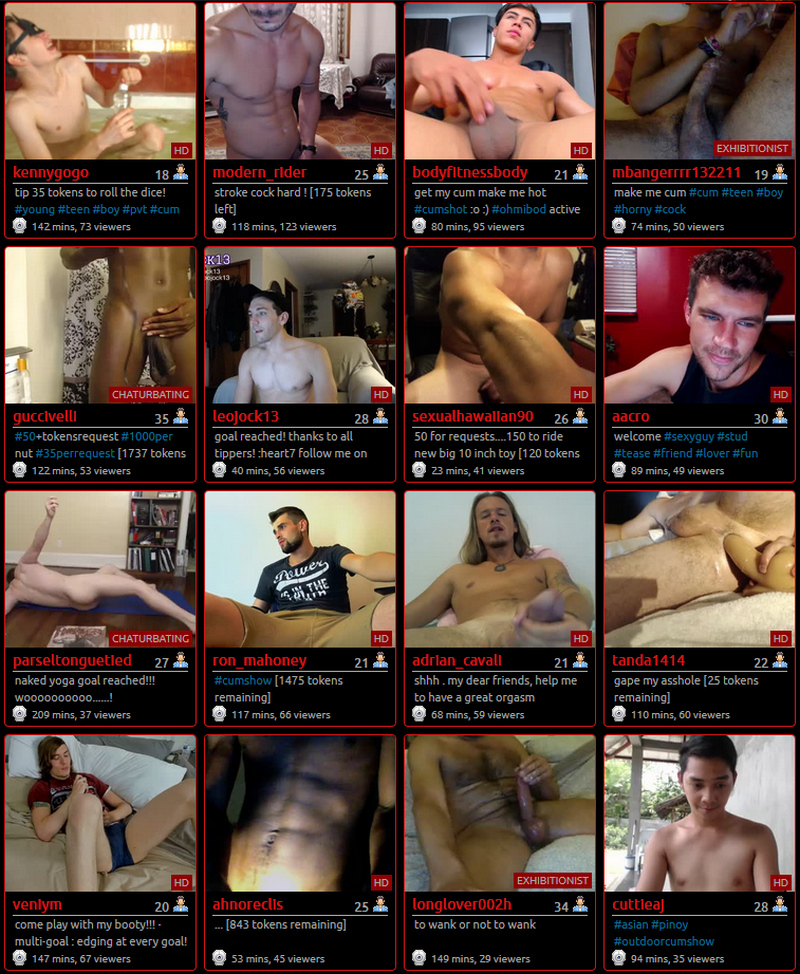 Desirability
Added: Aug 4, 2019 12:30pm
Views: 11,187
Ratings: 21
Favorited: 2
Records: 2257

Recently Rated