Defiant Boyz - Brock Labelli Beats His Meat

Defiant Boyz - Brock Labelli Beats His Meat - Free Gay Porn
Download video from
As Brock Labelli settles into the sofa to watch his porn video and beat off, he slowly strips naked. Once the clothes are off, Brock really goes at it, rubbing and finessing his cock to attention. Focusing on the porn, and with stiff dick in hand, Brock reclines to achieve maximum ejaculation all over his abs.
Watch full-length video

Check Out Our Guys Live On Cam!!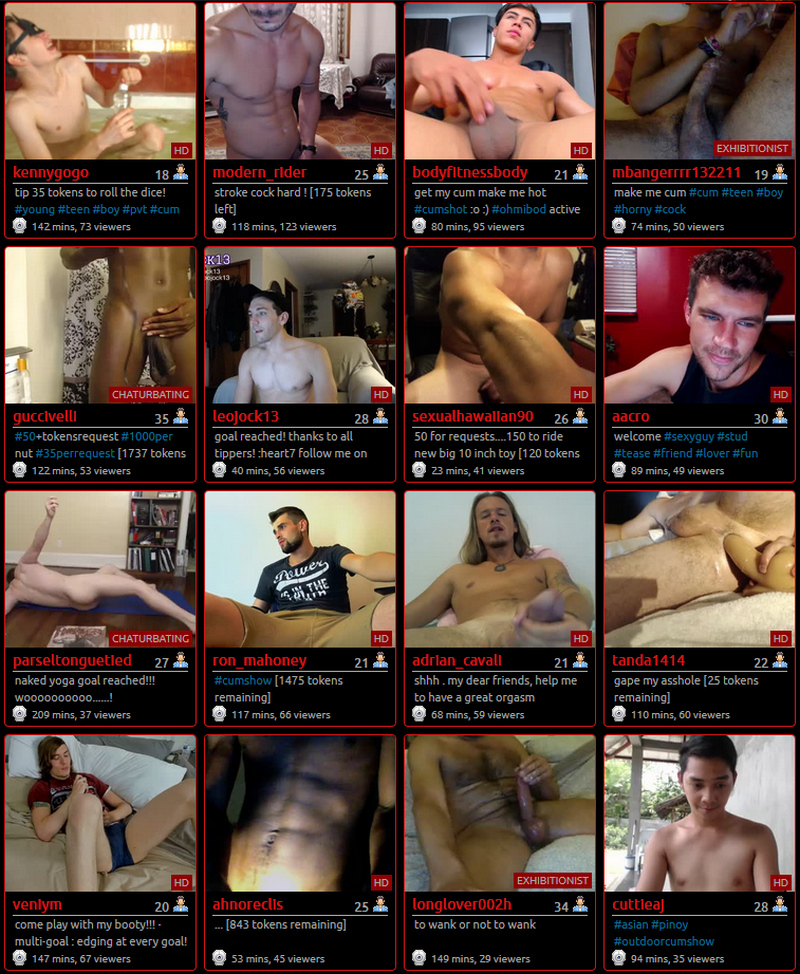 Desirability
Added: Jul 22, 2019 1:08pm
Views: 243
Ratings: 1
Favorited: 0
Records:

Recently Rated